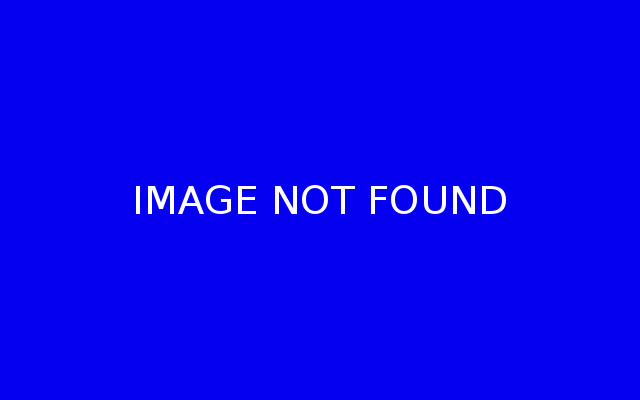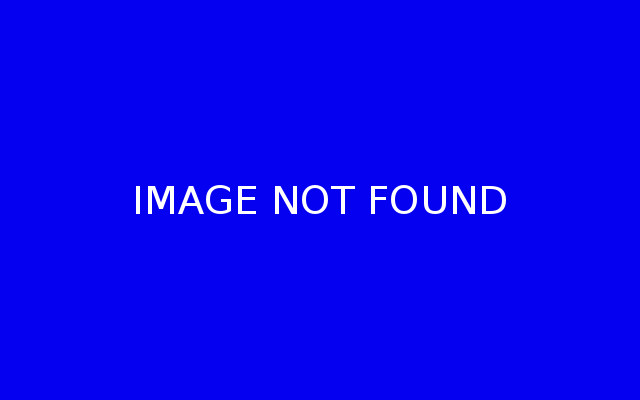 Above: The Light Fund Team at the London fundraising quiz night
What Is The Light Fund All About?
The Light Fund is the industry's umbrella charitable body that raises funds for specific charity projects covering children, women and men.
The Light Fund is the industrywide charity body that was set up in 2004 by LSB's Jakki Brown and Ian Hyder to raise funds for specific charity projects, aimed at children, women and men. Since the inception of The Light Fund in 2005, it has raised well over £500,000 for a number of charities including The Children's Trust, Kidscape, Teenage Cancer Trust Hospital, Multiple Sclerosis Resource Centre, Guide Dogs For The Blind, The Orchid Trust and Prostate Cancer Care In 2011, through multifarious fundraising efforts - from a Northern to a Southern Quiz Night, product sell offs and raffles at awards nights - over £70,000 was raised for good causes.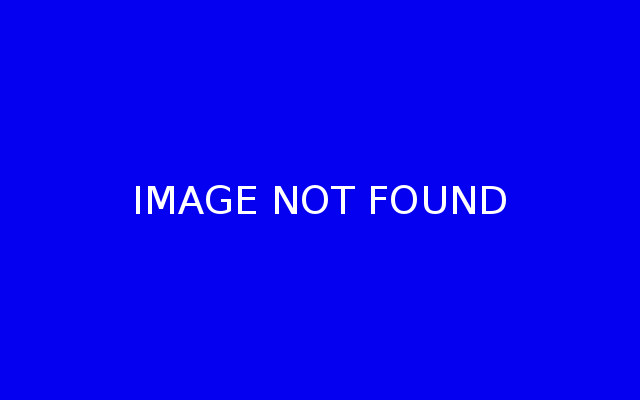 Everyone gives their time for nothing and there are no admin charges - meaning all the money we raise goes direct to the causes. Over the last year alone The Light Fund raised over £70,000 which is to fund some fantastic projects:
Charities were invited to submit proposals to a specially created website (co-sponsored by Lima and Bionic Communications).
At the end of last year, each member of The Light Fund Committee considered each and every one of the 80+ charity project submissions received and voted independently on the top projects (in order of priority) they felt had the most merit in funding. These votes were then correlated with the charity projects with the highest number of votes receiving the funding "The last year was a tough one for many," commented Jakki Brown, founder of The Light Fund. "It is fantastic, that through the collective generosity of those in the licensing industry that, through The Light Fund, we are able to achieve so much for those less fortunate than ourselves." For more details: www.lightfund.org